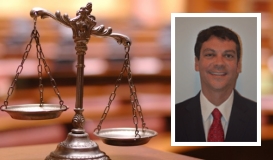 Whether you have been injured in an accident, served with divorce papers, hurt at work, arrested by police or threatened by creditors, you have rights.
Regardless of your situation, The Martin Legal Team is dedicated to protecting your rights as if they were our own.  We know how to deliver the combination of legal skill, aggressive advocacy and concerned support in your time of need.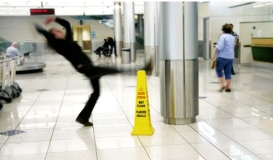 If you've been wrongful injured, you deserve justice. If you've been hurt on the job, you may be entitled to compensation. Come to us for quality, accurate research to build your case for potential benefits.
Get the compassion you deserve when you've been injured.  The sooner you consult a personal injury lawyer, the greater your chances of getting positive results.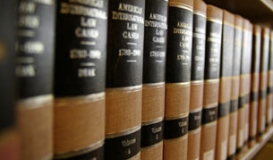 If you've found yourself in the difficult situation of being charged with a crime, a skilled defense lawyer at The Martin Legal team can help.

A family transition like divorce can be tramatic for a young child if not handled with care. Our attorneys work with compassion and understanding so that you and your child are well situated.

The laws covering personal injury allow the injured party to receive compensation for damages caused by someone else's carelessness, negligence, recklessness, or intentional actions.

4

Social Security / Disability

Social Security disability (SSD) benefits were designed to provide supplemental income to individuals whose injuries prevent or physically restrict their ability to work.

Accidents can happen in any workplace situation, no matter what industry you work in. If you were hurt at your workplace, you may have a case.